Be part
of the aspiration
Our Embrace programme largely focuses on making an impact within the creative sector and its connecting industries. We want to make advertising and media more accessible through short, or long-term partner collaborations. We aim to pair your company's CSR needs to specific inclusive and representative programmes. Each programme is dependent on size of establishment, time and resources.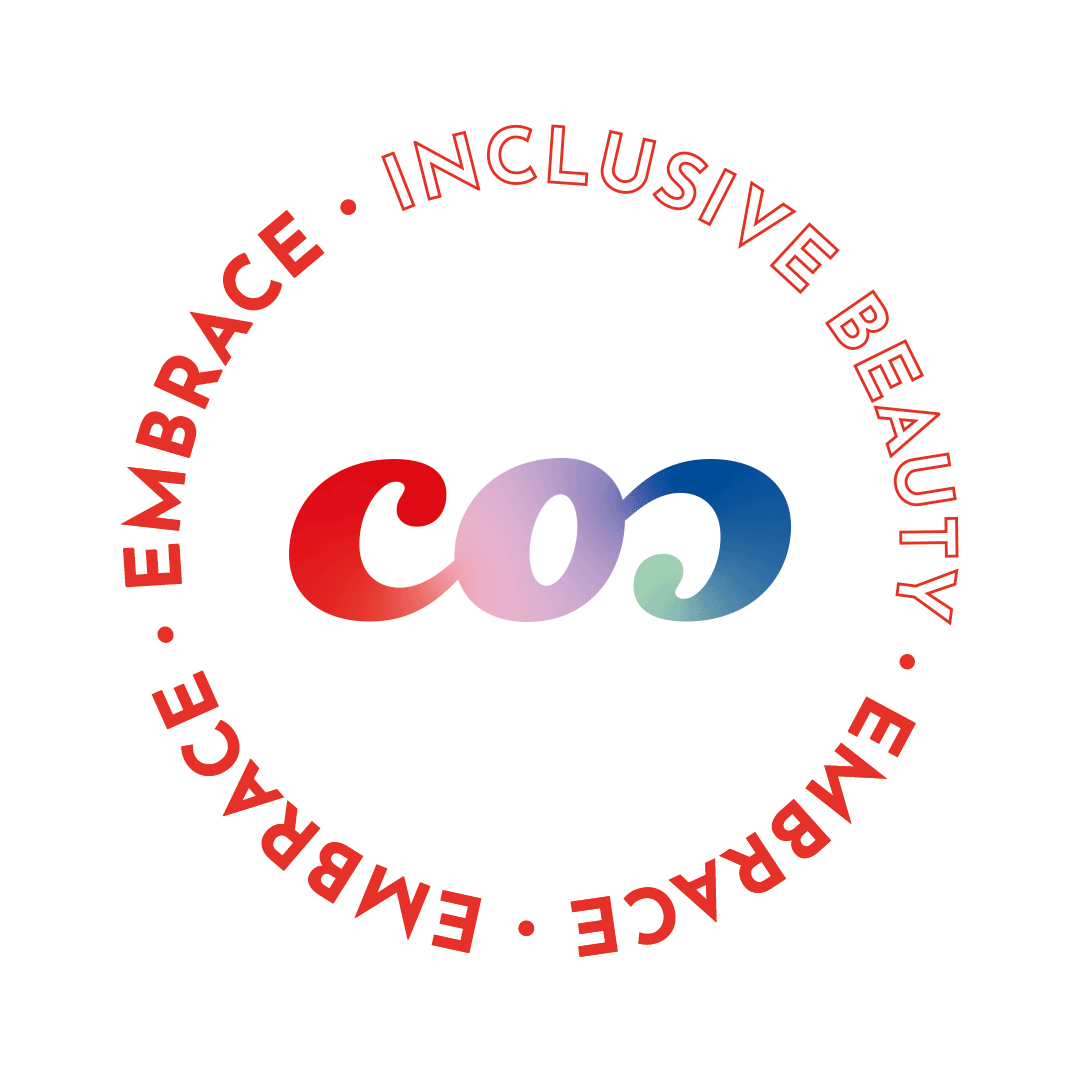 In 2021 we ran our first inclusive beauty pilot with a mission to challenge the narrative around afro-visibility and identity. A 7-week pilot, working with a London academy, 50 year 10 students and the heads of media and science. Centred around black talent, the programme explored the lack of representation within beauty production as well as understanding the nuances of inclusive advertising.
Working directly with a brand, cohorts were encouraged to make their own sample product, then create and present a supporting promotional campaign aimed specifically at diverse audiences. The programme finished with an opportunity to gain a week's paid work experience.
2022 SEND inclusive beauty pilot
This year we are looking at challenging the narrative around the intersectionality of race and disability. A hugely underrepresented group across both the media and beauty industry, with less than 4% of beauty products accessible to this community.
SEND programme
Learning outcomes
Working solely with special needs school we will look to create a positive platform for representation. Across two days, we will explore topics of identity and inclusivity within the beauty industry. Followed by a beauty tutorial on how to use make up for confidence and resilience.
Support disability inclusion

Increase the understanding of how diversity is addressed in the beauty industry and what further positive changes can be made

Promote the importance of authenticity and identity and champion the value it has in society

Increase confidence in the application of beauty products to drive self esteem
Partnerships
This is phase 2 of a long-term youth development strategy. We continue to grow and champion the stories of marginalised groups and the communities that support them with some of our amazing partners.
Upcoming projects
We have a number of pilot projects we are working on at the moment. If you are interested in working with us, please contact us via the contact form below.